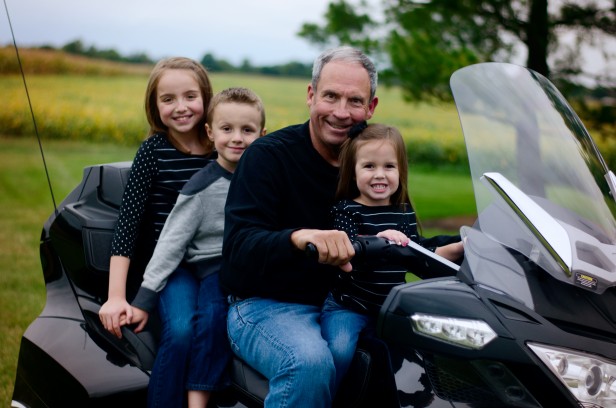 Our Mission.
"Save Your Church Money (SYCM) is a unique web-based ministry developed to help Churches find the products and services they need quickly and easily without having to wander the internet trying to find honest, reliable, and cost-effective vendors to fulfill those needs." – SYCM Founder, Pastor George Kreger
We're so glad someone sent you…
We're on a mission to save churches money and friends like someone help us by telling others about our unique church furniture ministry. We're ready to help your church save money on church chairs or any other furniture needs.
We are a ministry, not an eCommerce company. And, as a ministry, we love building relationships with churches and especially with the people who serve them. Having personal contact allows us to communicate easily and to learn more about your church. Don't worry, we're not a sales force and will not try to "sell you" or use any pressure; just ask someone.
The first step to connect with us is to call us at 419-636-3104 and leave a message – be sure to let us know that someone sent you.
Or, if you prefer, you may reach us via email by submitting out the form below.
We look forward to coming alongside you in your efforts to share the Gospel and make disciples!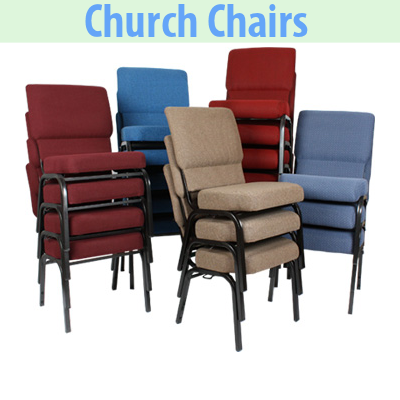 Contact Us to Get Started