Lower Church Utility Bills
FREE UTILITY BILL REDUCTION
Midwest Utility Consultants, LLC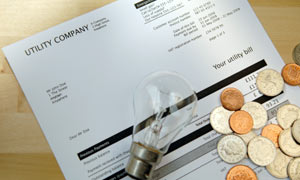 We believe this is a service every church could use…  Completely free utility bill reduction service for every church nationwide!
Our partners at Midwest Utility Consultants charge churches nothing to review their utility bills – including gas, phone, electric, water, and more – and work with the utility companies to negotiate special savings.  This can result in savings of thousands of dollars per year for your church.
And through an exclusive offer through Save Your Church Money your church can save even more.  For details on how Midwest Utilities can save your church money on utility bills and for the exclusive savings through Save Your Church Money please fill out the form below or call 888.321.2800 to speak with a consultant.  Be sure to mention Save Your Church Money to receive additional savings.

---